You might think, what makes something special if you can get it all the time?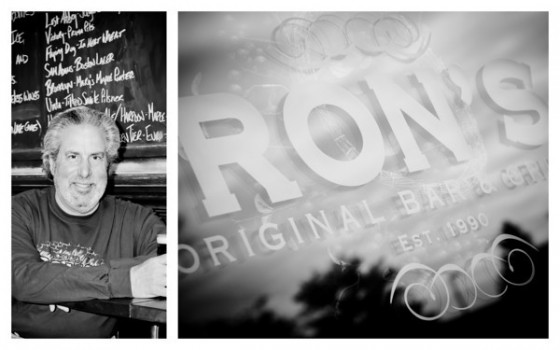 Ron's Original Bar & Grille didn't set out to disprove that notion but they ended up doing it anyway. Their incredible beer selections and wholesome cuisine, made fresh every day, is enough to lure most guests in the front door. Once you're inside the warm, inviting dining rooms or mingling with the crowd at Ron's busy bar (the good kind of busy – not wait an hour for your drink kind of busy), that's when you'll be able to take advantage of the endless specials that Ron's has to offer.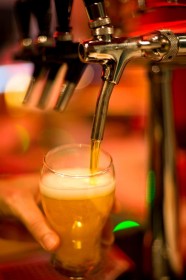 If you're guessing that Ron's just has your usual Happy Hour deals, on the surface it may appear that way. Deep down, you can't beat their $4 specialty martinis, $1 off rotating draft (4 each week) and especially the 1/2 prices wings, "ovals," mussels and chicken fingers. Stopping in Monday through Friday from 5:30 to 7:30 means you're snagging the greatest quality cuisine, made from loving scratch, at the best possible price.
On top of that, the Daily Bar Specials run Monday through Saturday, which means you can indulge in awesome brews and homemade delights every week, all day! You have no excuse for missing the $10 Pizza & Peroni Pint (Monday), $3 All Day Adams (Tuesday),  $4 rotating craft beer (Wednesday), $3 Heineken & Amstel Light (Thursday), $2 Miller Lite (Friday), and $2 Yuengling (Saturday).
The specials keep on going, infecting the lunch, dinner and take out beer menus. Stop in for a Phillies' game and you'll find even more! Ron is not messing around with these deals and it's time you got serious about it too! Stop in today for your own special experience!